Our staff of honest, conscientious professionals are dedicated
to providing the highest quality craftsmanship at competitive rates.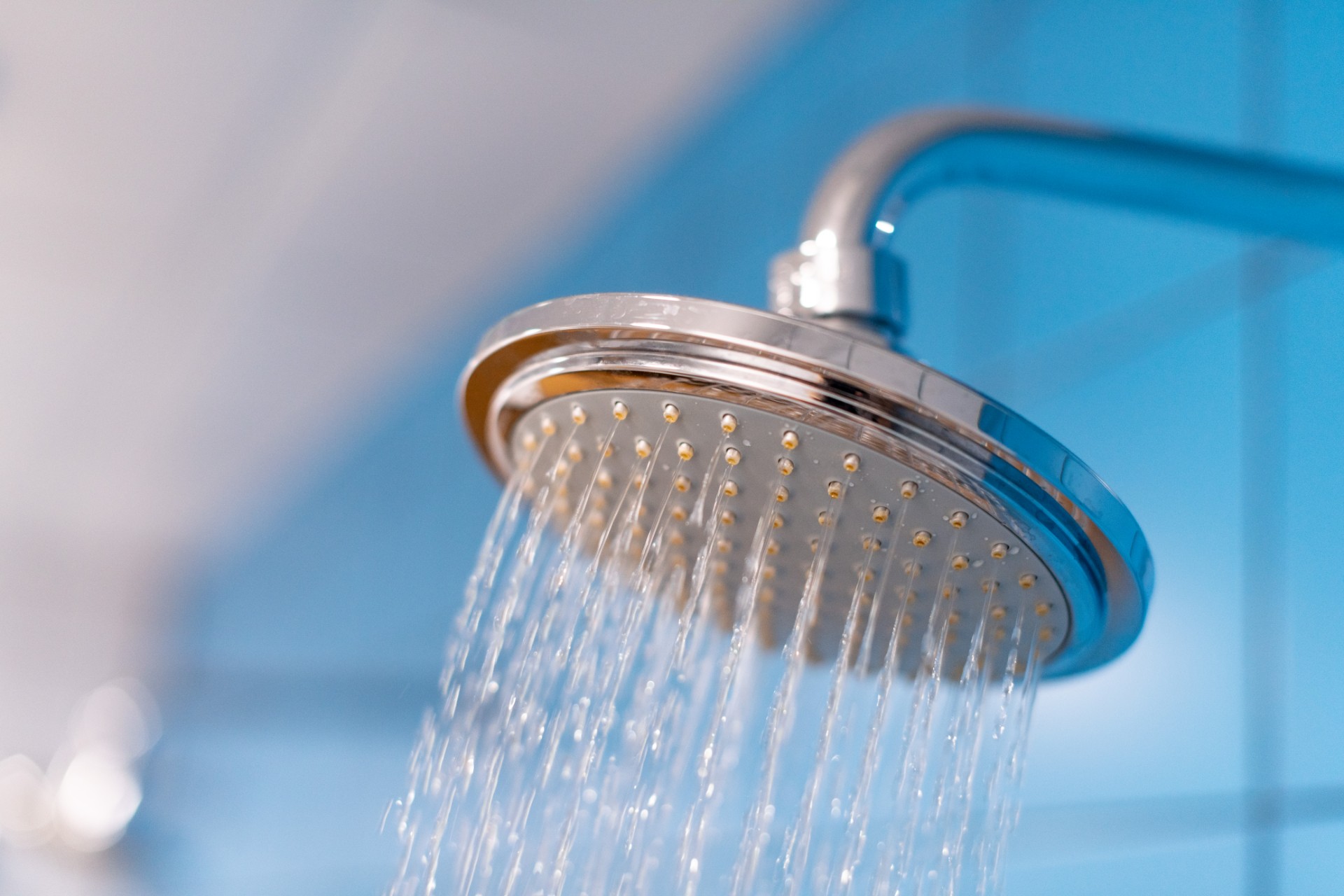 Integrity, Excellence, Superior Service


Pete the Plumber, Inc. is a family owned local business serving Warren County and the surrounding areas.
We provide the highest quality craftsmanship at competitive pricing. Integrity, excellence and superior service are not just words to us, they are the foundation of everything we do. Our plumbers are licensed and take pride in their craft. Pete the Plumber will give up front pricing before we come to your home. Our plumbers are trained in their field, not sales techniques, and will not sell you something you don't need. 
Testimonials
Sometimes you wish you had tried a few more places after the work is done around your home. Not this time! Pete spent a very long day before Thanksgiving working on a leaking pipe and coming back over that weekend for the new water heater. He walked thru the potential costs and options first by phone in addition to while here. Great person and I have already started sharing his name to people. And sending a thank u for my business! Class act, great guy. Thank you Pete!
Testimonials
Mark arrived on time and began working. Explained everything he was doing along the way. This man is very professional, polite and friendly! I'm very pleased with the results. Highly recommend!
Testimonials
We have used Pete the Plumber numerous times and they are professional, courteous and fair. Family owned and a staple here in Lebanon!
Testimonials
I recently contracted with Pete the Plumber for a significant commercial job. He did an outstanding job of understanding the requirements of the job and developing workable solutions to problems before they arose. His crew was a pleasure to have on the site and their work was precise and to a very high standard. I was so impressed that I hired Pete for a second phase of the same project and he performed equally well. I'm very happy with the value received from Pete and his team. I will not hesitate to use his services in the future.
Testimonials
I HIGHLY recommend Pete The Plumber for all plumbing jobs! I know that is who we will call every time! Pete and his staff are incredibly helpful and extremely nice. We needed a new hot water heater and were debating on trying the tankless heater. Pete gave us estimates on two sizes of a water heater and the waterless tank. We decided to go with the waterless tank and could not be happier!!! It actually took less time for them to install so they came under budget!!!